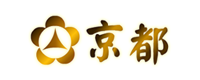 ---
※Conditions & Terms:
To prevent the New Corona Virus 2019 Pneumonia originated in China
When gusets check-in, we will check guests body temperature, the front desk is also equipped with alcohol hand disinfection to ensure the physical condition and safety of guests and colleagues.
Thank you for your understanding and cooperation.
---
$:NT$
---
【Reminder of Anti-fraud】 'imvr.net' and the 'hotels' would not ask the tourists to cancel the function of direct debit through ATM with any reasons, nor would they inform you to change the payment conditions because you accidentally set up the account by installment. They would not ask you to provide information regarding your credit card, bank account or offer the customer service hotline of your bank/credit card, either. Please be aware and don't be cheated! If you have any questions, please call Reservations of the hotel directly.
---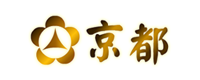 ---
※All Room Types and Rates:
---